Contact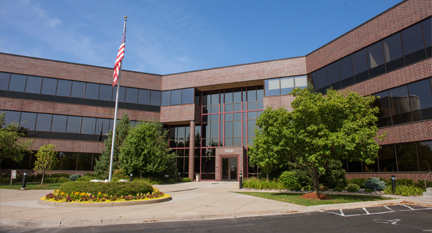 SCHEDULE A FREE CONSULTATION WITH BURKE & THOMAS
To schedule an appointment, please contact us directly:
Burke & Thomas, PLLP
3900 Northwoods Drive, Suite 200
St. Paul, MN 55112
Phone: 651-490-1808
Toll Free: 800-985-7273
Fax: 651-490-1872
Email us
Find attorney and staff direct contact information here.
At Burke & Thomas, PLLP, our attorneys represent clients throughout the Twin Cities, Minnesota, Wisconsin, Iowa and North Dakota, including the communities of Minneapolis, St. Paul, Oakdale, Roseville, Minnetonka, Bloomington, Edina, Brooklyn Park, Eagan, Duluth, Rochester, St. Cloud, Hastings, Stillwater, Cambridge, Brainerd, Eau Claire, Superior and Hudson.
Licensed in Minnesota, Wisconsin and Iowa.
View Larger Map
Whether you are a Fortune 500 company or are seeking individual representation, our attorneys are ready to meet with you.