Insurance Law
Thanks to decades of representing both insurers and policyholders across a range of issues, we know insurance – and our experience has earned us a regional reputation for excellence.
Whoever we're representing, and however intricate the case may be, our focus is always on one thing: the client. We're a team of problem-solvers, and we're dedicated to finding the best solution for your unique case. We are skilled in the motion practice essential to insurance disputes which can result in a successful result short of trial. Our proven success in navigating the complexities of insurance cases has earned us leverage at the negotiating table – leverage we won't hesitate to use when we're advocating for you.
To discuss your legal matter with our team in a free initial conversation, call our office at 651-490-1808 or 800-985-7273, or contact us.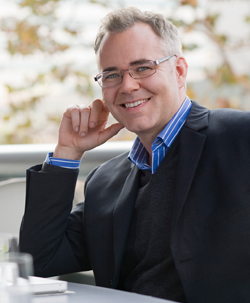 Is this claim covered by our insurance policy? This question has created an entire litigation industry. For thirty years, we have effectively answered insurance policy questions and supported our conclusions with any necessary litigation.
– Richard Thomas, B&T Founding Partner