Professional Liability Defense
Legal Malpractice Defense
While our decades of experience defending attorneys and law firms gives us an edge in every legal malpractice case we handle, we bring something even more important to the table: an understanding of the complexities inherent in defending legal malpractice claims. Legal malpractice cases can touch upon any area of the law; we offer not only expertise in the wide range of the practice areas that we have come to know, but also an ability to master the ones we don't.
The law provides various procedural mechanisms for the defense and dismissal of legal malpractice actions. We are experienced with these procedures and we will pursue every legal avenue in your defense.  If our motion practice is not successful, we have the experience and skill to effectively present your case to the jury and the court.
We're passionate about defending lawyers. What that means for you is that we're the best kind of team to have – one that goes above and beyond to build the most effective representation we can on your behalf.
To discuss your legal matter with our team in a free initial conversation, call our office at 651-490-1808 or 800-985-7273, or contact us online.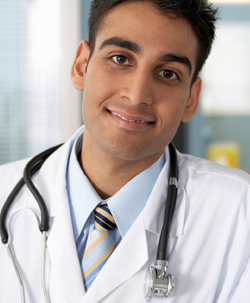 Burke & Thomas has represented our law firm for years on various legal matters, and they're just what you expect from a good law firm. But there's something more about Burke & Thomas that's harder to quantify. They have a big firm feel with the personality of a small firm.