Personal Injury
Traumatic Brain Injury (TBI)
Head injuries, especially those that cause harm to the brain, can be extremely devastating. In our many years spent handling traumatic brain injury cases, we've learned that they can affect all aspects of life – physical ability, employment, and relationships with others. But when the focus should be on recovery, victims instead face the added challenges of dealing with insurance companies and coping with financial burdens. At Burke & Thomas, we take those details off your hands, so you can focus on finding the medical treatment that's right for you.
We know that a traumatic brain injury (TBI) is a complex matter, both legally and personally. Our seasoned team of litigators is well-versed in the legal ramifications of these cases; we'll perform a thorough investigation into your accident and build your unique case with maximum compensation in mind. In the meantime, we'll help you navigate the challenging reality of having a head injury. Because TBI can be difficult to identify – often, symptoms like short-term memory loss, slurred speech, blurry eyesight, difficulty concentrating, confusion, or depression go undiagnosed for weeks or even months – we put special effort into making sure our clients can obtain the medical care and other help they need.
For more information about our process, visit our "How We Work" page.
Burke & Thomas offers free consultations, both in-house and off-site. Call our office at 651-490-1808 or 800-985-7273 or contact us online. Language services are available.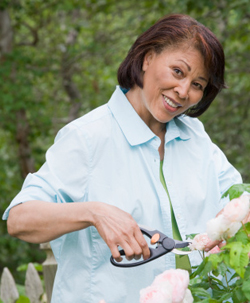 In the first year and a half after my accident, I probably had close to ten visits to doctors and therapists every week. Burke & Thomas was really great about trying to help me get to appointments, since my wife was working and my son wasn't old enough to drive. I was able to return to work in a limited capacity after eight months, and full-time after another six. Mr. Burke was very, very professional and courteous the whole time; he checked on me constantly.
– Antone S.
Former Personal Injury Client