Personal Injury
Wrongful Death
Personal tragedy often eclipses everything else, including practical matters like planning for the future. But when a loved one is killed in an accident caused by another's negligence, pursuing legal action can serve a few important purposes – holding the responsible parties accountable, for instance, and easing your financial burden so you can focus on personal matters.
Your long-term wellbeing is our highest priority, and it shapes our approach to each and every wrongful death case we handle. You won't pay a penny out of pocket for our services, and when we successfully resolve your claim we can help you to set up structured settlements – tax-free monthly checks in your name for the rest of your life. The stability and comfort they bring can offer a small, but impactful recompense in the wake of tragedy.
For more information on our process, visit our "How We Work" page.
Burke & Thomas offers free consultations, both in-house and off-site. Call our office at 651-490-1808 or 800-985-7273 or contact us online. Language services are available.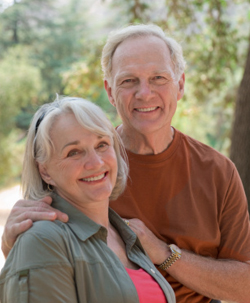 I was very comfortable with Burke & Thomas, and especially John. I got to know him well because he's a hands-on type of individual. We are both believers in spiritual things, so that was comfortable. I trusted Burke & Thomas to do the work, and they did.
– Anita B.
Former Personal Injury Client