Personal Injury
The best resolution of a serious personal injury or wrongful death case requires the work of experienced and trustworthy trial attorneys.  Your best result will be achieved by our immediate attention, trial skills and honesty.
We know, based upon years of representing clients like you, that your case requires immediate attention to obtain the best result for you.  Evidence must be properly secured and evaluated – in many cases, photographs taken promptly after an accident can be crucial to making a strong claim.
When you contact us, an attorney will meet with you, wherever you are, so that you receive the personal attention your case requires.
Your call, regardless of day or time, will be forwarded to an attorney for a prompt response.  We make sure your concerns over loss of income, medical bill payment and insurance paperwork and handled promptly by us, allowing you to concentrate on receiving the medical care you require.
Burke & Thomas offers free consultations, both in-house and off-site.  Call our office at 651-490-1808 or 800-985-7273 or contact us online.  Language services available.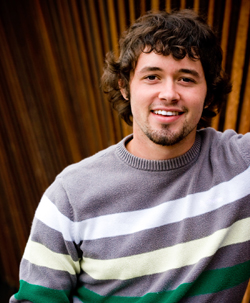 Burke & Thomas is honest, professional and courteous and I have already referred other people to become their clients.
– Antone S.
Personal Injury Client
Read full story here